Genuine Mopar Parts and Accessories in Graniteville
Hours:
Mon - Fri : 7:00 AM - 6:00 PM
Dealership Amenities
Mopar provides authentic OEM parts for your Chrysler, Dodge, FIAT, Jeep, RAM or SRT vehicle. We also offer OEM accessories and performance parts for your vehicle to make sure it's customized to your heart's desire.
Certified Technicians
We Have Early Bird Hours
Free WiFi
Goodyear Tires
Michelin Tires
We Offer Mopar Accessories
We Offer Mopar Performance Parts
Saturday Service
Shuttle Service Available
Auto Parts Center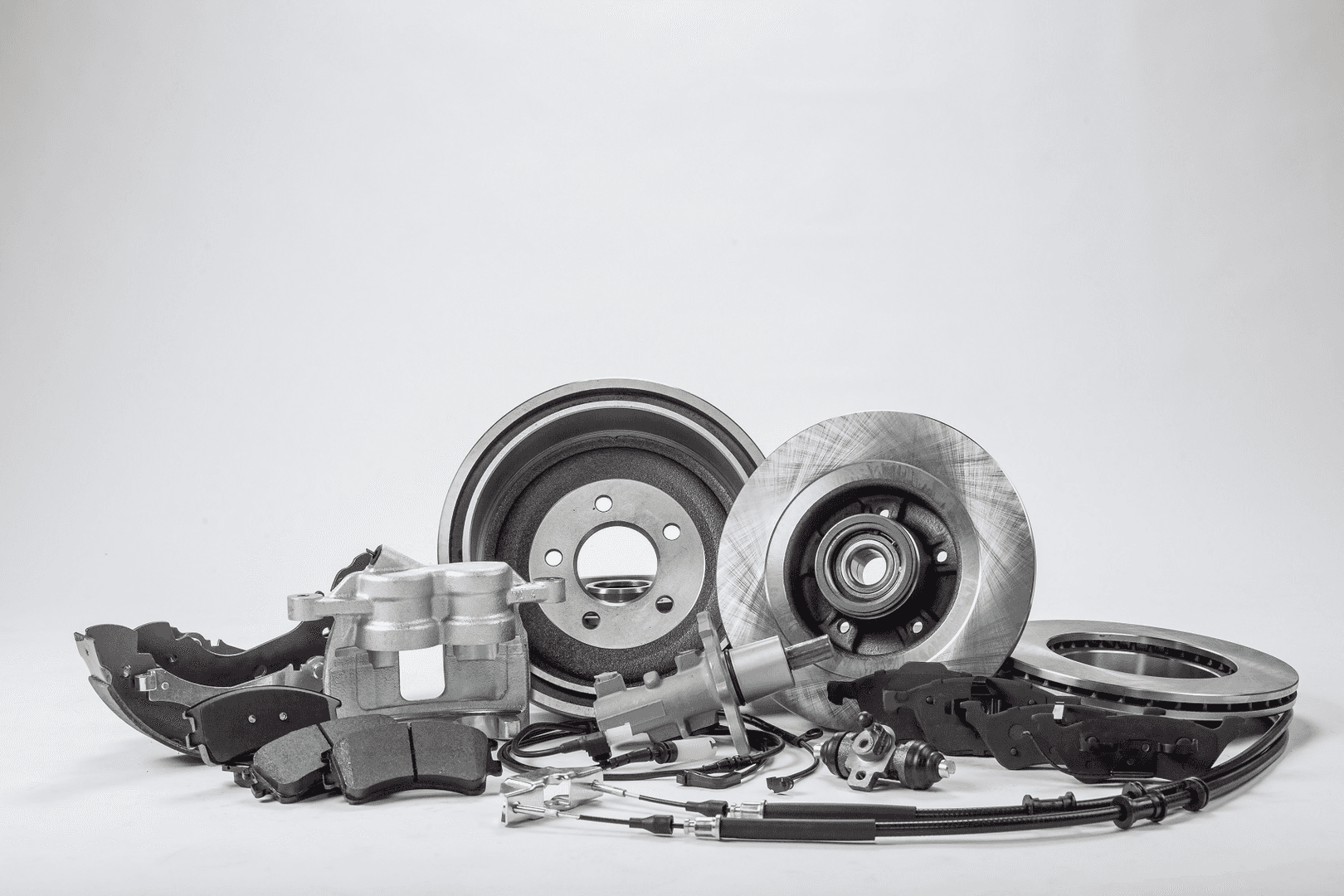 Here at Bob Richards Chrysler Dodge Jeep Ram, we know how important it is to keep your vehicle in premium condition so you can easily get all around the streets of Graniteville, and Aiken, SC, and Augusta, GA. That's why we have a reliable service and parts center to make that as streamlined as possible for you.
While we're dedicated to first helping you find the perfect car for your lifestyle, we also want to help you maintain it so it runs as smooth as the day you bought it for years to come. So let's see how our parts center can help you do just that!
High Quality OEM Inventory Selection
Since our lot is filled with Chrysler, Dodge, FIAT, Jeep, RAM, and SRT models, our parts center is fully stocked with high performance OEM parts that work perfectly with those vehicles. After all, they were made and manufactured specifically for them.
So, whether you need new windshield wipers for those rainy springs, a replacement battery for your dead one, or perhaps a filter replacement, you'll find what you need amongst our extensive inventory selection.
Be sure to also keep a look out for our parts specials, so you can see if anything you're looking for goes on sale.
Our Friendly Staff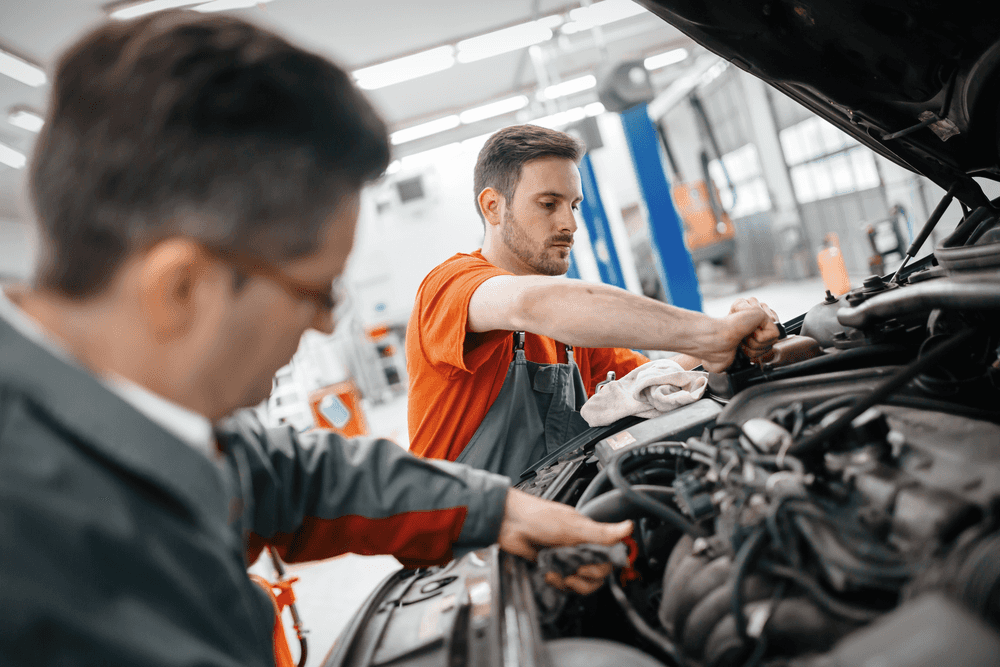 Our team of experts is happy to answer any questions you might have about the parts you're looking for; that way you can be confident with your purchase. We're dedicated to going above and beyond for our customers, so anything we don't currently have in stock we can easily place an order for.
We're open Monday-Friday from 7:00 AM – 6:00 PM, Saturday from 7:00 AM – 4:00 PM, and Sundays we are closed.
How to Order Parts
There are a few different ways you can order parts from us: online, on the phone, or in person.
For those who want to do it from home, you can quickly fill out our parts order form right here on our website. Just provide us with your contact information and write a brief description of your vehicle's make, model, trim, and year, as well as the part you're looking for, and we'll reach out to you once we've located it.
You can order more than one part at once, so don't hesitate to include everything you're on the search for.
If you'd prefer to speak with someone, that's simple as well, just give us a call and we'll walk you through the entire ordering process. You can also just come right on by our parts center if you'd prefer to talk with someone face-to-face.
Come on by!
Now that you know all about our parts center here at Bob Richards Chrysler Dodge Jeep Ram, it's time to come on down and see our inventory selection for yourself. We're dedicated to helping you keep your car running as well as the day you bought it, so it can stay out on the roads of Graniteville, and Aiken, SC, and Augusta, GA.
For more information, call or stop by today!
Bob Richards Chrysler Dodge Jeep RAM
Is Located At:
1666 Jefferson Davis Hwy, Graniteville, SC 29829
Get Directions