Mopar Service in Graniteville
Hours:
Mon - Fri : 7:00 AM - 6:00 PM
Dealership Amenities
Mopar provides authentic OEM parts for your Chrysler, Dodge, FIAT, Jeep, RAM or SRT vehicle. We also offer OEM accessories and performance parts for your vehicle to make sure it's customized to your heart's desire.
Certified Technicians
We Have Early Bird Hours
Free WiFi
Goodyear Tires
Michelin Tires
We Offer Mopar Accessories
We Offer Mopar Performance Parts
Saturday Service
Shuttle Service Available
Our Service Center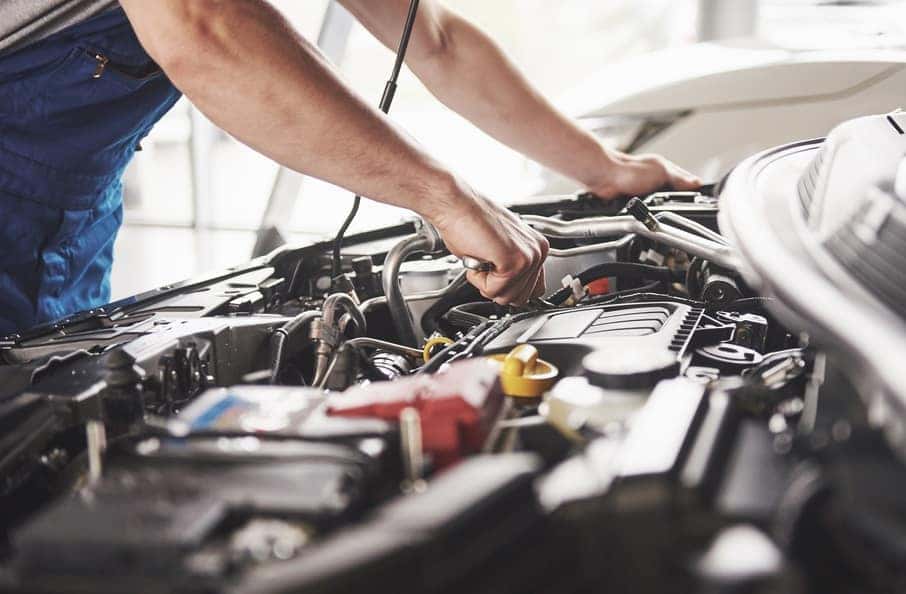 Welcome to the Bob Richards Chrysler Dodge Jeep Ram Service Center! Whether you're in need of repairs or maintenance, are an at-home mechanic, or are looking for parts and accessories for your vehicle, we have you covered.
Our service center is here when you need it the most. Our professional team strives to exceed the needs of all our customers in the Graniteville, Augusta, and Aiken regions, providing you with everything from oil changes to major repairs.
Learn about all our Chrysler, Dodge, Jeep, and Ram automotive services below. If you have any questions along the way, feel free to contact us! We are always happy to assist.
Professional Technicians
Whether your vehicle is brand-new or has seen some miles, our team of certified technicians can take care of your car to keep it driving on the road for years to come. They have been specifically trained to work on Chrysler, Dodge, Jeep, and Ram models and have industry-leading equipment at their disposal, so rest assured your vehicle is in the best of hands.
Our Service Menu
No matter what your vehicle may be in need of, our team can assess the issue and perform the proper tasks to ensure it is healthy and safe. We handle all types of services your car, SUV, or truck requires, including top-to-bottom care, preventative maintenance, and extensive repairs. Even if you are unsure of the issues, our professionals can diagnose what is wrong, fix it up, and have you back on the streets quickly.
Genuine Parts & Accessories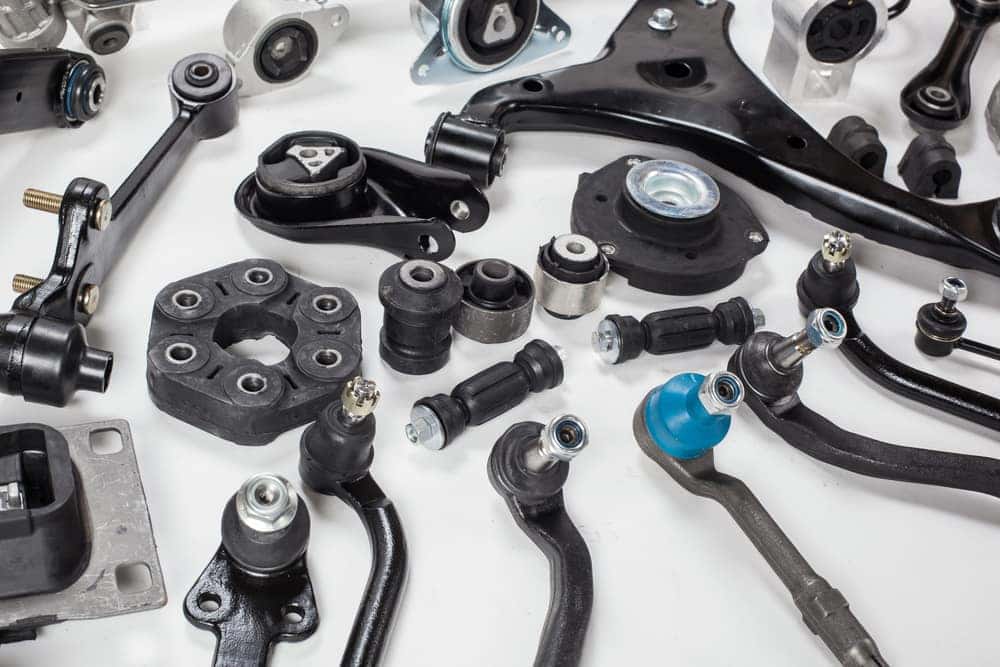 If you enjoy working on your vehicle yourself or are looking for the perfect addition to elevate your ride, that's no problem. We proudly carry an extensive selection of OEM Chrysler, Dodge, Jeep, and Ram parts and accessories, as well. We always use these high-quality parts when installing new items on your vehicle, too, providing you with peace of mind.
The Customer Service You Deserve
Along with our long list of services, parts, and accessories, when you visit our automotive department, you'll always be greeted the right way. Our friendly and knowledgeable associates strive to make your experience here seamless, always presenting a happy face and an accommodating attitude.
Visit the Service Center at Bob Richards Chrysler Dodge Jeep Ram Today!
Make sure your drives in the Graniteville, Augusta, and Aiken areas are the best they can be with our help. To schedule an appointment at our state-of-the-art service center, contact us today using the form on this page or use our online scheduling tool. Our team is thrilled to meet you and take your vehicle to the next level.
Bob Richards Chrysler Dodge Jeep RAM
Is Located At:
1666 Jefferson Davis Hwy, Graniteville, SC 29829
Get Directions